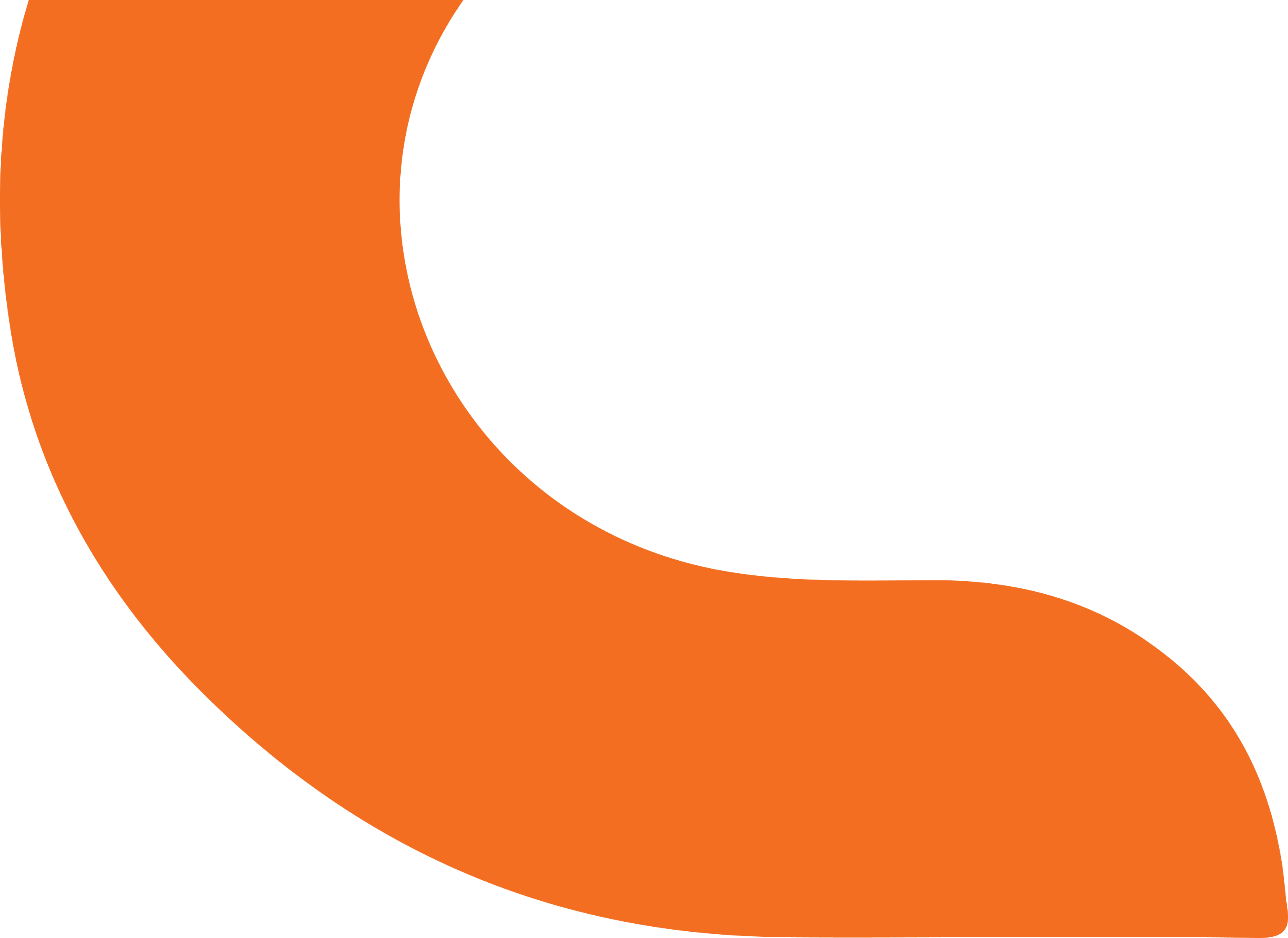 HOW IT WORKS
Each of Carpe's lines provides a different approach to your sweat - but all of them are designed for maximum sweat-stopping efficacy.
Antiperspirants
Antiperspirants physically reduce the amount of sweat that leaves the sweat gland.

They work by using an aluminum salt that reacts with proteins in the sweat, forming a gentle plug in the sweat duct.

But Carpe's antiperspirants don't stop there - loaded with sweat-absorbing powders and a careful blend of supporting ingredients, Carpe's antiperspirants are designed to yield a far drier feeling than the aluminum salt alone would achieve.
ROOTED IN science
We believe in making products that are, first and foremost, effective.

That's why we don't shy away from using effective and non-irritating active ingredients like aluminum sesquichlorohydrate.

We choose our ingredients based on decades of science showing their safety and proven efficacy.
DESIGNED WITH nature
Sometimes, the best ingredients are the simplest ones.

That's why our formulas are loaded with natural powders and oils, like the eucalyptus oil you can find in each one of our original antiperspirants.
WHY PROPER USAGE IS CRITICAL EVERY MORNING, EVERY NIGHT
Antiperspirants work best at night, when sweat glands are least active. That's why it's critical to apply them before bed and again in the morning. RESULTS BUILD FOR FOUR WEEKS
The efficacy of antiperspirants builds if you use them every single day. Studies have found that results continue to improve for at least four weeks, so be patient and consistent!
ANTIPERSPIRANTS ON-THE-GO

Most antiperspirants should be used every morning and every evening. But Carpe on-the-go antiperspirants are designed for just that: wiping sweat off throughout the day, when you're at your sweatiest. Give the products marked "ON-THE-GO" a try today!
ANTIPERSPIRANTS:
USE 2X A DAY, EVERY DAY
Dr. Ashish Bhatia explains why correct usage leads to the best results - and why consistent usage is key.
PRODUCT-SPECIFIC DIRECTIONS




Step 1
Wash and dry your hands.
Step 2
Apply a pea-sized amount of Carpe to your palms.
Step 3
Rub your palms together for 15 seconds.
Step 4
Seize the moment, your hands will stay sweat-free for hours.
Step 1
Wash and dry your feet.
Step 2
Apply pea-sized drop of lotion to soles.
Step 3
Rub in completely and wait until absorbed to put on socks or shoes.
Step 4
Enjoy sweat-free feet for hours!
Step 1
Wash and dry underarms completely.
Step 2
Turn dial and apply lotion.
Step 3
Enjoy your day sweat free!
Step 1
Keep wipes stashed in easy to access places.
Step 3
Use one wipe on both underarms to wipe away sweat, refresh armpits, and help prevent future sweat.
GIVE IT A TRY TODAY
And rest easy with our 100%
money-back guarantee.
Antiperspirant
Underarm Stick
$29.93
Top-tier sweat reduction with no compromises
Antiperspirant
Foot
$29.93
The go-to solution for sweaty feet
Antiperspirant
Hand
$29.93
Our most effective solution for sweaty hands
STILL CONFUSED?
No sweat!
Our expert team of Sweat Advisors is here to help! Reach out with any questions you have, and we'll make sure that your Carpe experience is stress- and sweat-free!
Contact us