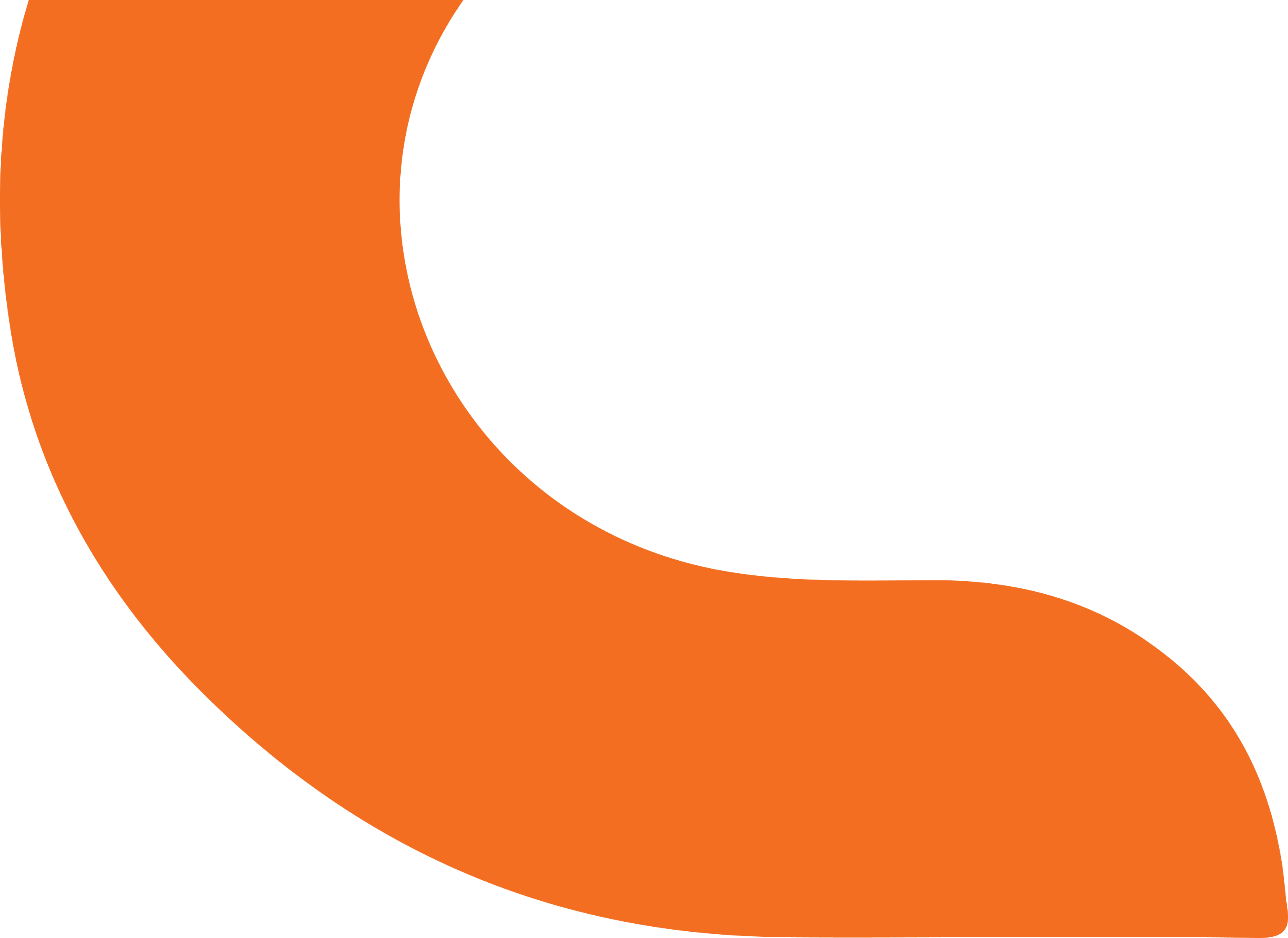 HOW IT WORKS
Each of Carpe's lines provides a different approach to your sweat - but all of them are designed for maximum sweat-stopping efficacy.
CLINICAL GRADE REGIMEN
For the most severe sweating, when you need an option that doesn't involve a visit to the dermatologist's office, we created the Clinical Grade Regimen. The Regimens are daily multi-step systems, sparing no effort in tackling the very toughest sweat.
PHARMACEUTICAL-GRADE INGREDIENTS
The Clinical Grade Regimens are the next level in over the counter sweat solutions. These collections were obsessively developed and curated with the help of doctors, dermatologists and customers for whom nothing else worked.
EFFICACY-FOCUSED SYSTEM
We've always believed that active ingredients alone don't make for the most effective solutions. So like our Antiperspirant line, the Clinical Grade Regimen formulas feature a precise blend of inactive ingredients to improve efficacy - but here, we take it a step further. We combine these excellent formulas with a daily multi-step system designed and tested for maximum efficacy.
SIMPLE REGIMENS FOR INCREDIBLE RESULTS EVERY MORNING,
EVERY OTHER NIGHT
The Regimen pairs optimized nightly steps with optimized morning steps - followed daily and consistently, these steps provide maximum antiperspirant results. RESULTS BUILD
FOR FOUR WEEKS
The Regimens are designed to be used every day. Studies have found that antiperspirants' effects continue to improve for at least four weeks, so be patient and consistent!
CLINICAL REGIMEN:
WHY DO YOU SWEAT?
Dr. Ashish Bhatia, a Board-certified and fellowship trained dermatologist and dermatologic surgeon, explains why some of us sweat so much more than others. He is an internationally recognized expert in dermatologic surgery and cosmetic surgery.
REGIMEN-SPECIFIC DIRECTIONS


CLINICAL GRADE
Exfoliating wash

CLINICAL GRADE
UNDERARM WIPES
Step 1
Every morning, apply Clinical Grade Antiperspirant to clean, dry underams.
Step 2
Hold the stick onto armpit for 3-5 seconds, just to quickly warm and soften the stick. This will allow for smoother, more complete coverage.
Step 1
Every other evening, use the Exfoliating Body Wash on underarms to remove dirt, debris and dead skin cells.
Step 2
Apply a quarter-sized dollop directly to hands or a washcloth.
Step 3
Wash both underarms. Rinse and dry completely.
Step 1
Every other evening, after using the Exfoliating Body Wash, take out one Clinical Grade Antiperspirant Wipe.
Step 2
Use single wipe for both underarms, wiping across each armpit completely.
GIVE IT A TRY TODAY
And rest easy with our 100% money-back guarantee
STILL CONFUSED?
NO SWEAT!
Our expert team of Sweat Advisors is here to help! Reach out with any questions you have, and we'll make sure that your Carpe experience is stress and sweat free!
CONTACT US