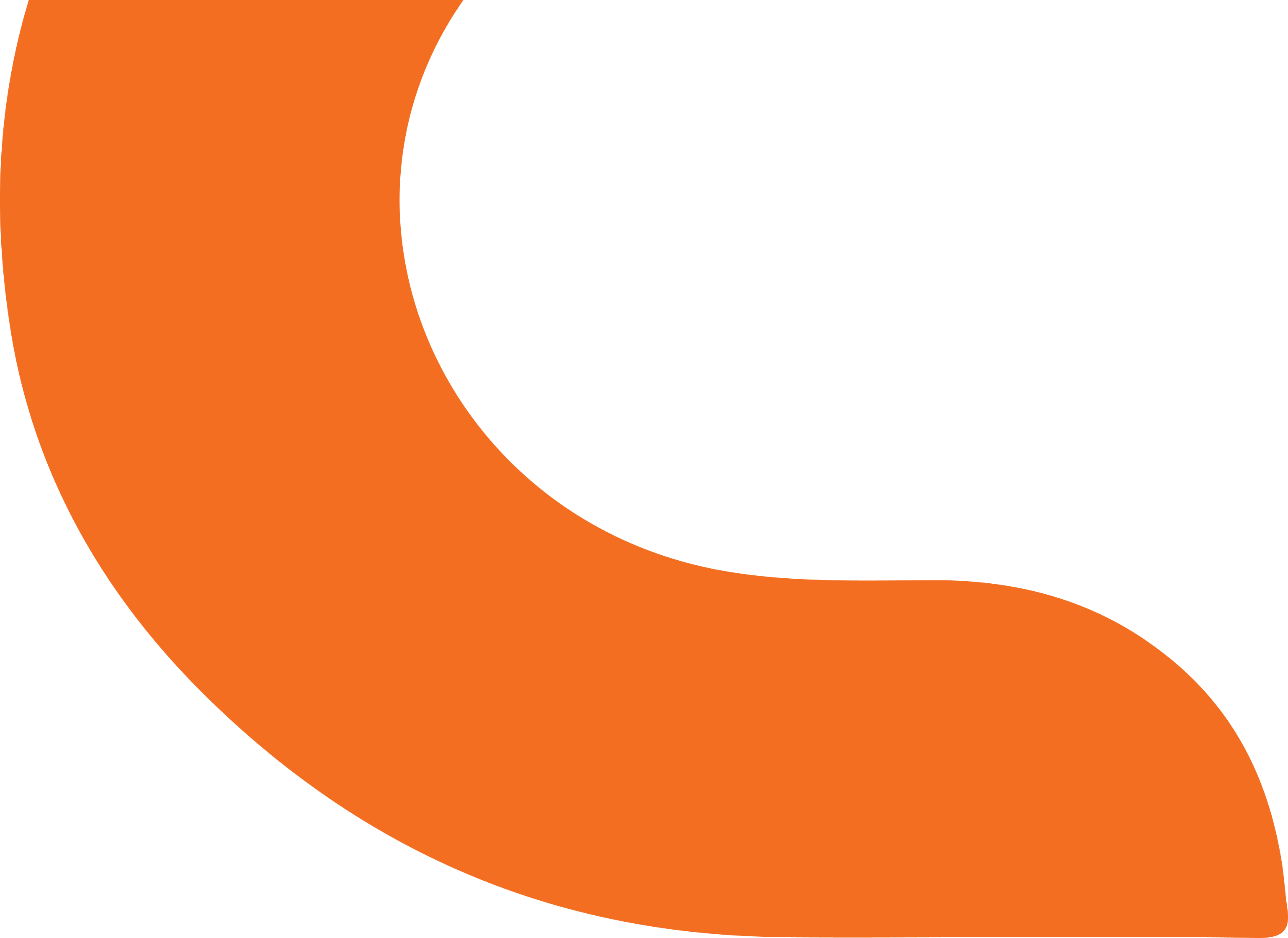 HOW IT WORKS
Each of Carpe's lines provides a different approach to your sweat - but all of them are designed for maximum sweat-stopping efficacy.
Sweat Absorbing
Carpe's Sweat Absorbing powders and lotions are just that: gentle formulas designed to keep you feeling dry by soaking up sweat throughout the day.
Each Sweat Absorbing solution is unique, optimized for maximum efficacy - but by and large, they are composed of specific powders to absorb sweat and moisture, complemented with invigorating scents and skin protection to keep you feeling fresh, clean, and of course, dry.
Moisture-Wicking Powders
Whether delivered via lotion or directly as powder, the Sweat Absorbing formulas are loaded with sweat and moisture absorbing powders and starches.
These come from plants like corn and tapioca, minerals like kaolin, and scientific innovations like silica microspheres.
Natural Plant Essence
Supporting the powders is a powerhouse of natural plant extracts, ranging from gentle astringents like witch hazel to soothing gels like aloe vera and colloidal oatmeal - not to mention sunflower, sage, rosemary, and many more.
USE THEM BEFORE YOU SWEAT APPLY IN THE MORNING
Sweat Absorbing solutions should be applied every morning to clean, dry skin - ideally right after washing. They'll help keep you dry when the sweat starts later in the day. RE-APPLY AS NEEDED
Sweat Absorbing solutions can be applied as often as you'd like - but remember to clean and dry the area before! Applying to wet skin will reduce potential efficacy.
SWEAT ABSORBING
ON-THE-GO
Most Sweat Absorbing solutions should be applied only to clean, dry skin. But if you're already sweaty, the On-The-Go wipes are for you! These convenient wipes are designed specifically to wipe off sweat.
SWEAT ABSORBING:
APPLY IN THE MORNING
Dr. Ashish Bhatia explains why correct usage leads to the best results - and what makes the Sweat Absorbing solutions unique.
PRODUCT-SPECIFIC DIRECTIONS





Sweat Absorbing
FACE WIPES
Step 1
Wash and dry face completely.
Step 2
Apply a dime-sized amount of Carpe to finger.
Step 3
Rub into wherever you want to minimize sweat and wait a moment.
Step 4
Proceed with your regular face routine.
Step 1
Wash and dry chest completely.
Step 2
Apply liberally under and between breasts or pecs.
Step 3
Enjoy life sweat-free!
Step 1
Wash and dry groin region.
Step 2
Open and shake, either directly into hands or wherever you need it.
Step 3
Get dressed and enjoy life sweat free!
Step 1
Wash and dry thighs completely.
Step 2
Apply Carpe lotion liberally.
Step 3
Enjoy life sweat and chafe free.
Step 1
Any time you need quick, instant refreshment.
Step 2
Wipe away sweat, grime and dirt.
Step 3
Proceed with your day, using any other facial products you like.
GIVE IT A TRY TODAY
And rest easy with our 100% money-back guarantee
Sweat Absorbing
Face
$24.95
The #1 sweat-absorbing face lotion
Sweat Absorbing
Thigh
$19.95
Maximum sweat absorption for all-day protection
Sweat Absorbing
Men's Groin Powder
$19.95
Stay confident and sweat free with this unique powder
STILL CONFUSED?
NO SWEAT!
Our expert team of Sweat Advisors is here to help! Reach out with any questions you have, and we'll make sure that your Carpe experience is stress and sweat free!
CONTACT US